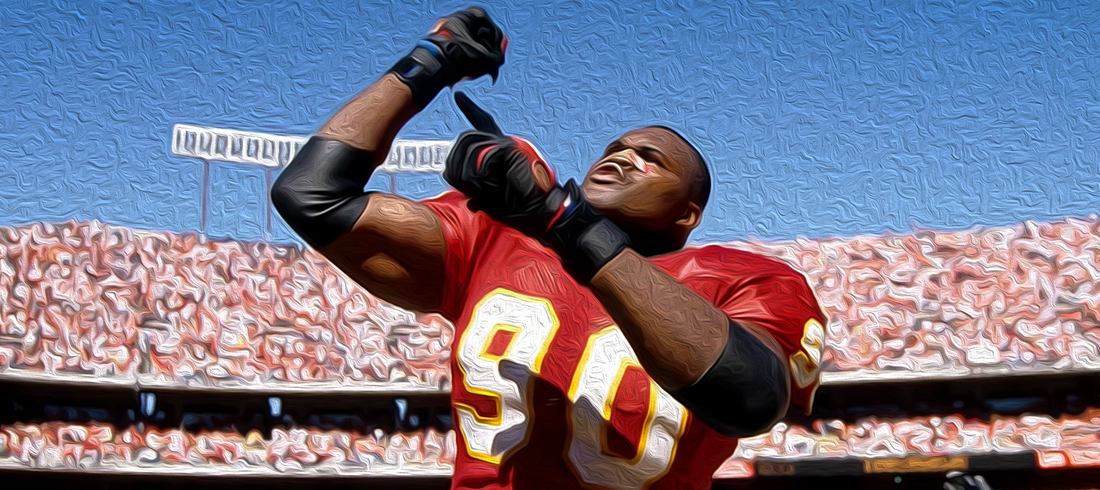 Former Kansas City Chief's slugger and Hall of Famer Neil Smith is set to be on hand to meet and greet 420 Flower Fest attendees and sign autographs from 12:00pm until 2:00pm, Wednesday, April 20th.
Everybody knows the team ReLeaf Resources Dispensary are die-hard Chiefs fans. "All season long we offered big time discounts on game day if patients came in wearing their Chiefs gear," says Mirtha Galant. She also noted, "patients would be lined up outside the door before we opened, it was a sea of red. There were so many it was almost like being at Arrowhead."
Bring your jerseys, bring your helmets, hats, t-shirts, or any other memorabilia to have it signed by a living legend. You won't want to miss this photo op with big number 90.