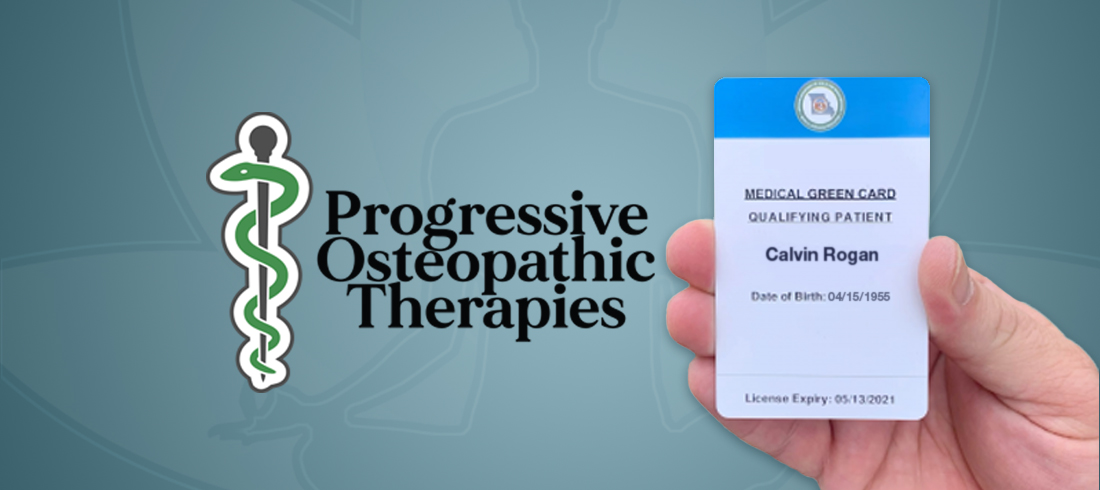 You don't need a Missouri Med card to attend The First Annual 420 Flower Fest on April 20th, but you can renew it or get it from board certified physician Doc Mac and the team at Progressive Osteopathic Therapies for $4.20! That's over a one hundred dollar discount. Health consultations are on a first come first serve basis. This is a one time only holiday offer so don't miss out.
If you qualify, you will not receive your Missouri Med Card the same day. Only patients with a valid Missouri Med Card will be allowed to enter ReLeaf Resource Dispensary to purchase cannabis product during 420 Flower Fest. No card holders can still enjoy the festivities and learn about the benefits of medical cannabis outside and under the big tent with our many partners.
State approval processing times can range between 3 to 30 business days and applications are processed in the order they are received. Certain restrictions apply:
Must Be A Missouri Resident
Must Meet Missouri Health Conditions Standards For Approval
Does Not Include State Fees For Medical Marijuana Card Application Or Processing
Doc Mac and his team will also help you set up your account and apply through MyComplia, the state's application portal.
Missouri's DHSS Current Fee Schedule For Medical Marijuana Cards Is As Follows:
| Fee Type | New Application | Renewal |
| --- | --- | --- |
| Patient | $25.94 | $25.94 |
| Caregiver | $25.94 | $25.94 |
| Patient Cultivator | $103.73 | $103.73 |
For more information on rules and restrictions you can visit the links below.