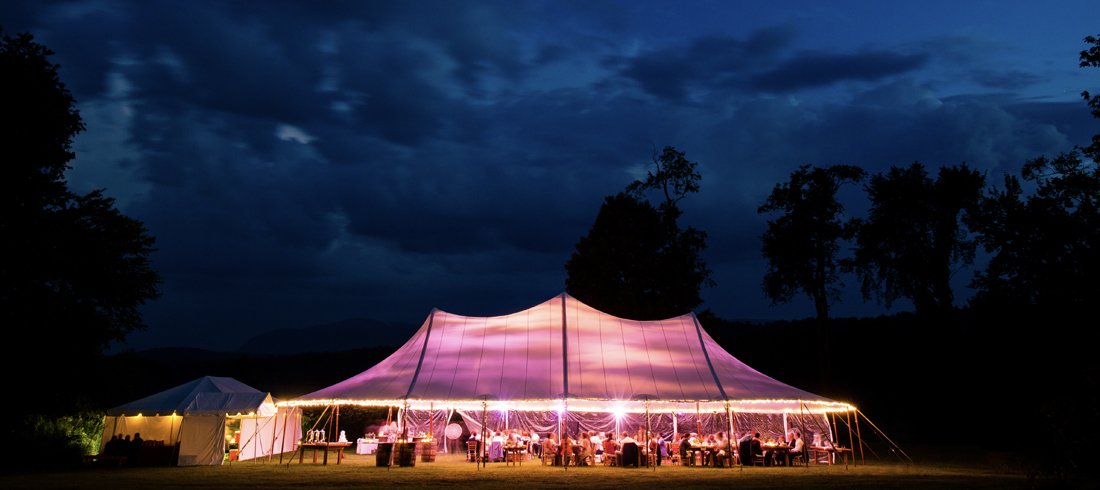 In our heads, 420 Flower Fest was always going take place on a beautiful sunny 70˚ spring day with flowers blooming, puffy clouds and a light breeze. Mother nature seems to have a different agenda tomorrow. Rain is in the forecast, so bring your umbrellas and raincoats because the First Annual Flower Fest Powered by ReLeaf Resources Dispensary is still on like Donkey Kong. Our Partners are ready, our team is ready and we hope you are too.
We have a huge 40 x 80 event tent that will play host to all our event partners and attendees ensuring that a little moisture won't dampen our holiday celebration of health and wellness. So grab a free ticket and stop on by. You don't want to miss out on all the mega discounts, free giveaways, cool companies and entertainment 420 Flower Fest is set to deliver. And as always, it's dry in the Dispensary.
If we're lucky, Mother Nature might provide us a little ReLeaf of her own in the afternoon. See you soon!